That's a wrap! Congratulations to all our winners. The Book Arts Bash now has its own domain name, and a brand new web site for a new Bash in 2010. Visit us
here
!
Please visit the Favorite Poem Project, and hear Americans read the poetry they love.
Submission Guidelines:
Picture books are storybooks where the text is embedded in illustrations on each page. In the "Familiar Tale" category, you tell a tale you already know, using your own words and your own pictures. The tradition of retelling story tales is well-established. For example, author Jan Brett has retold classic tales like Beauty and the Beast, Country Mouse and City Mouse, and the Three Bears.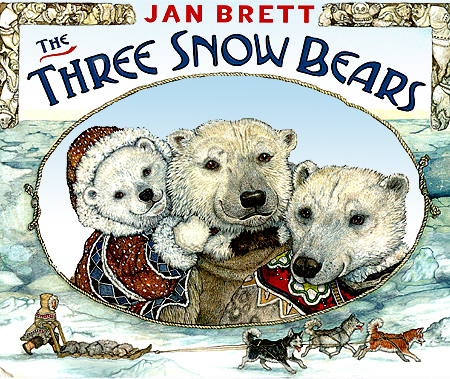 Acceptable illustrations are pencil, colored pencil, pen, crayon, marker, paint, collage, photographs or computer generated illustrations. If photographs or computer illustrations are used, they must be integrated into the pages of the book. That is, the illustrations and text must appear together on the page, as in a published work. Picture books must be at least five pages long. While there is no word count limitation and no maximum page length, keep in mind that picture books are generally under 32 pages and contain fewer than 1500 words. Text can be typed or printed clearly.
We accept collaborations between authors and illustrators, but you much enter the age category appropriate for the oldest contributor.
Teaching This Genre:
It's extremely interesting and informative to read many different versions of the same fairy tale. For example, at our last trip to the library I found at least ten versions of Cinderella, including one from Egypt, where the story is said to have originated. After reading several different versions of a favorite story, ask your child to retell the story in his or her own words, or create illustrations from his or her imagination. Creating a retelling can be as simple as this! The more you change from the original, the more interesting it can become, but if you change too much and make it too funny, you may be entering "fractured fairy tale" territory. See our page on that category for distinctions.
2008 Finalists:
Madison Cross S., "How Ravens Got Black and How Things Got Light"
Michael L., "The Three Little Peccaries"